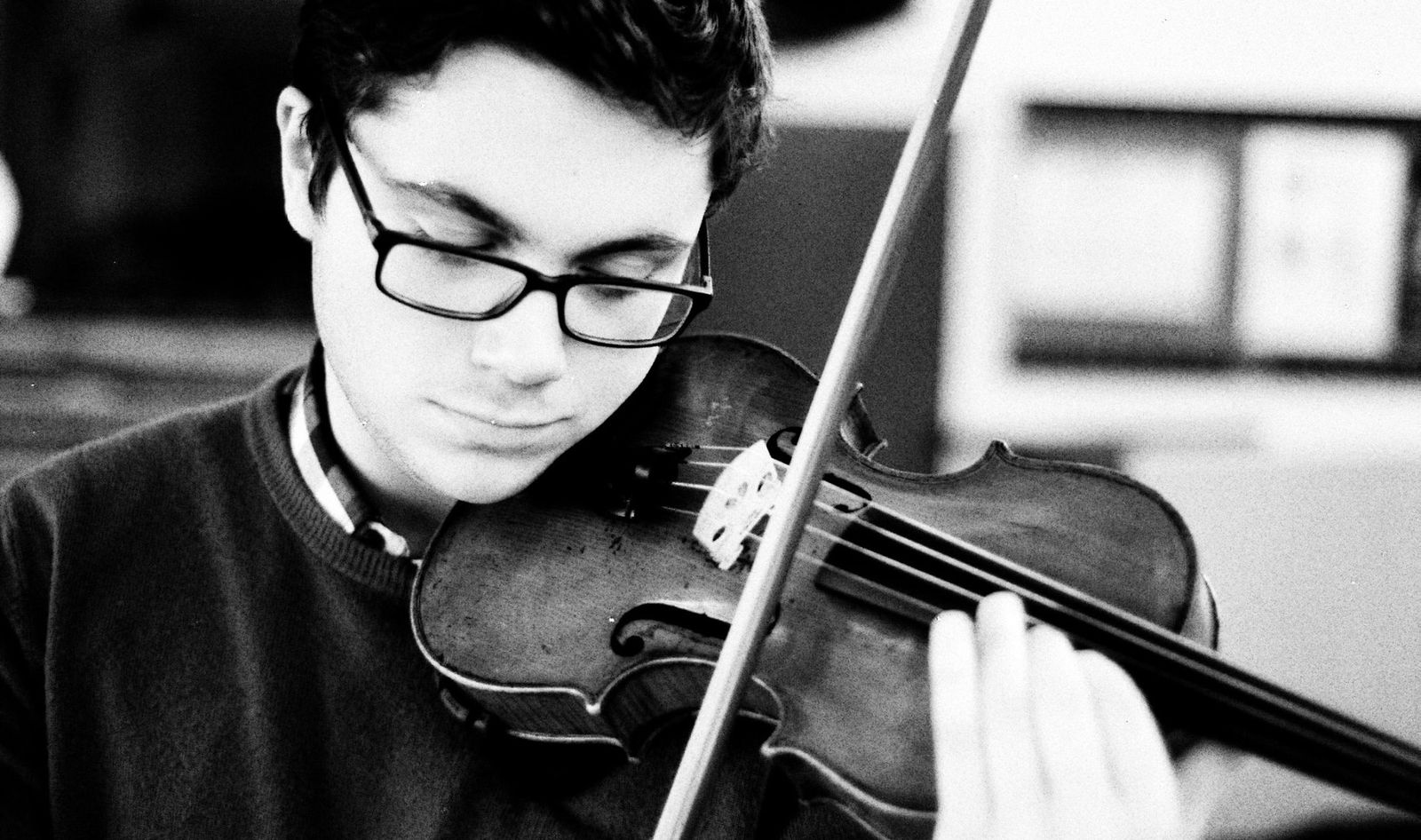 Whether it's studying sixteenth-century counterpoint, recomposing Stravinsky, or discovering the joy of performing, Carlos enjoys encouraging and enabling musicians to excel and deepen their understanding. He is able to inspire and challenge across a broad range of interests, and believes that one's musicianship can only be enriched by breadth and curiosity.
Singing, Instrumental and Conducting Lessons
Carlos offers teaching in singing, and on his own instruments: violin and piano. He teaches singers of all voice types and ages, and offers specialised tuition in sacred music and Gregorian chant. He also offers musicianship lessons to conductors and other instrumentalists, and greatly enjoys helping people deepen their interpretation of music.
'Carlos is a superb teacher, using his extensive musical experience to consistently yet patiently bring out the best in my playing. I couldn't recommend him enough.' - Seb, cello pupil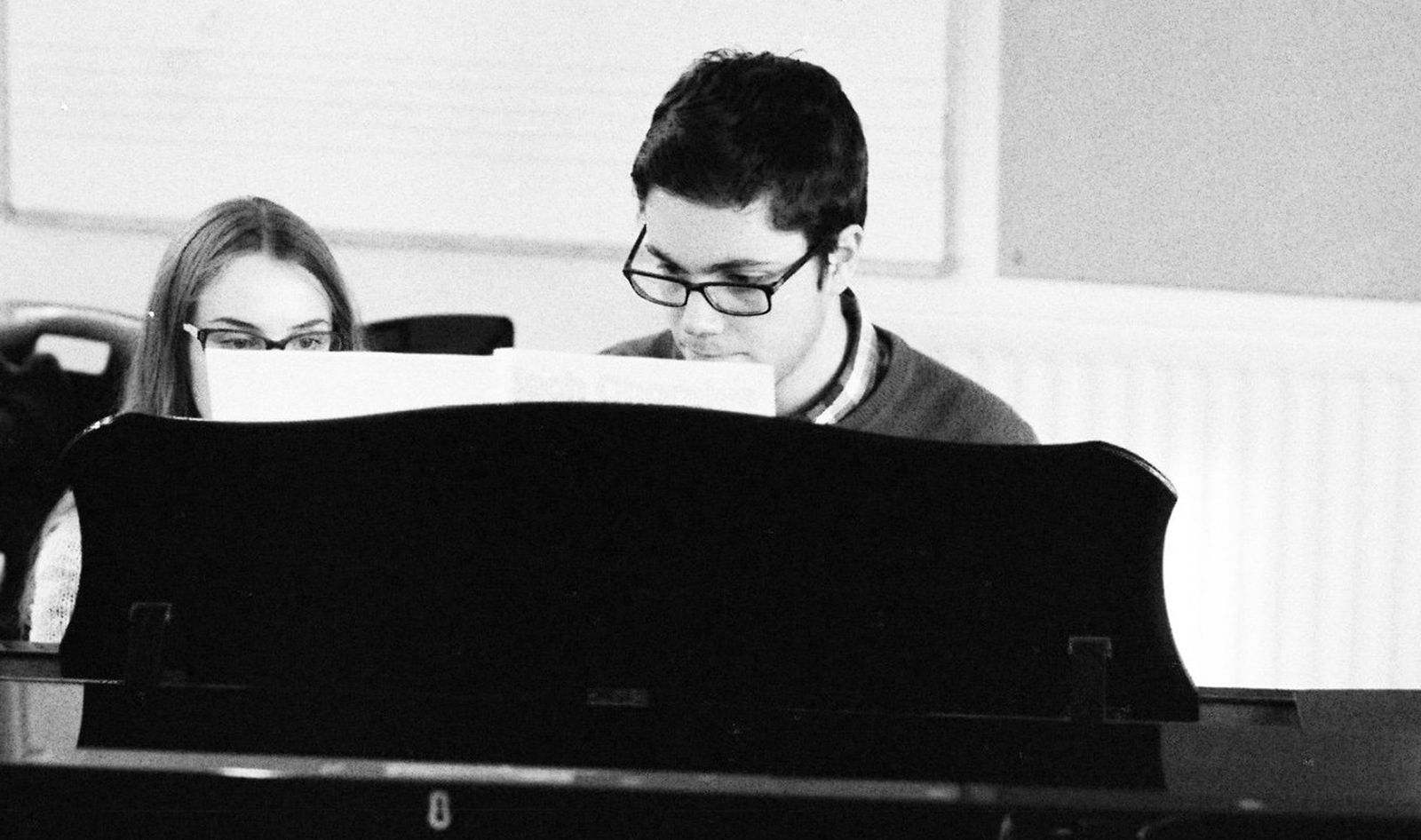 Harmony, Counterpoint and Composition
Carlos is an unashamed advocate of the benefits of harmony and counterpoint, believing that it not only improves composition, but that by learning these skills, we can enjoy listening to music and performing in a more profound way. And it's fun! His experience teaching undergraduates at the University of Cambridge has shown him that harmony and counterpoint can be learned by all, and he offers personalised teaching using a variety of methods. Carlos' composition lessons centre on exploring and analysing music of various styles with pupils and helping them build their musical vocabulary through improvisation, 'recomposition' and pastiche. He believes that the best way of finding one's own voice is to encounter and assimilate as great as possible a variety of musical idioms and styles.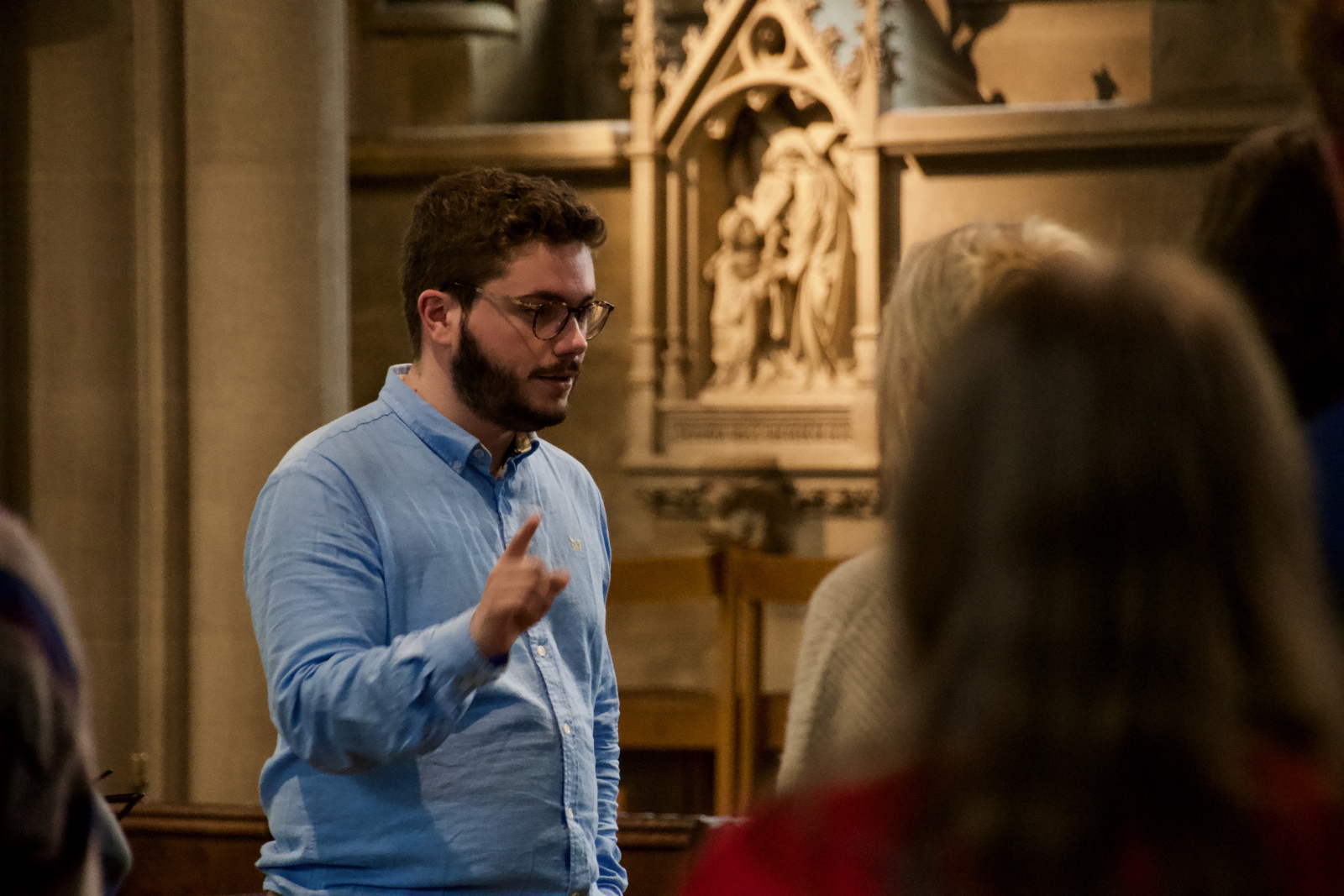 Engraving, Transcription and Score Preparation
Professionally prepared editions and transcriptions of various types of music, including Carlos' own compositions, specialising in liturgical music.