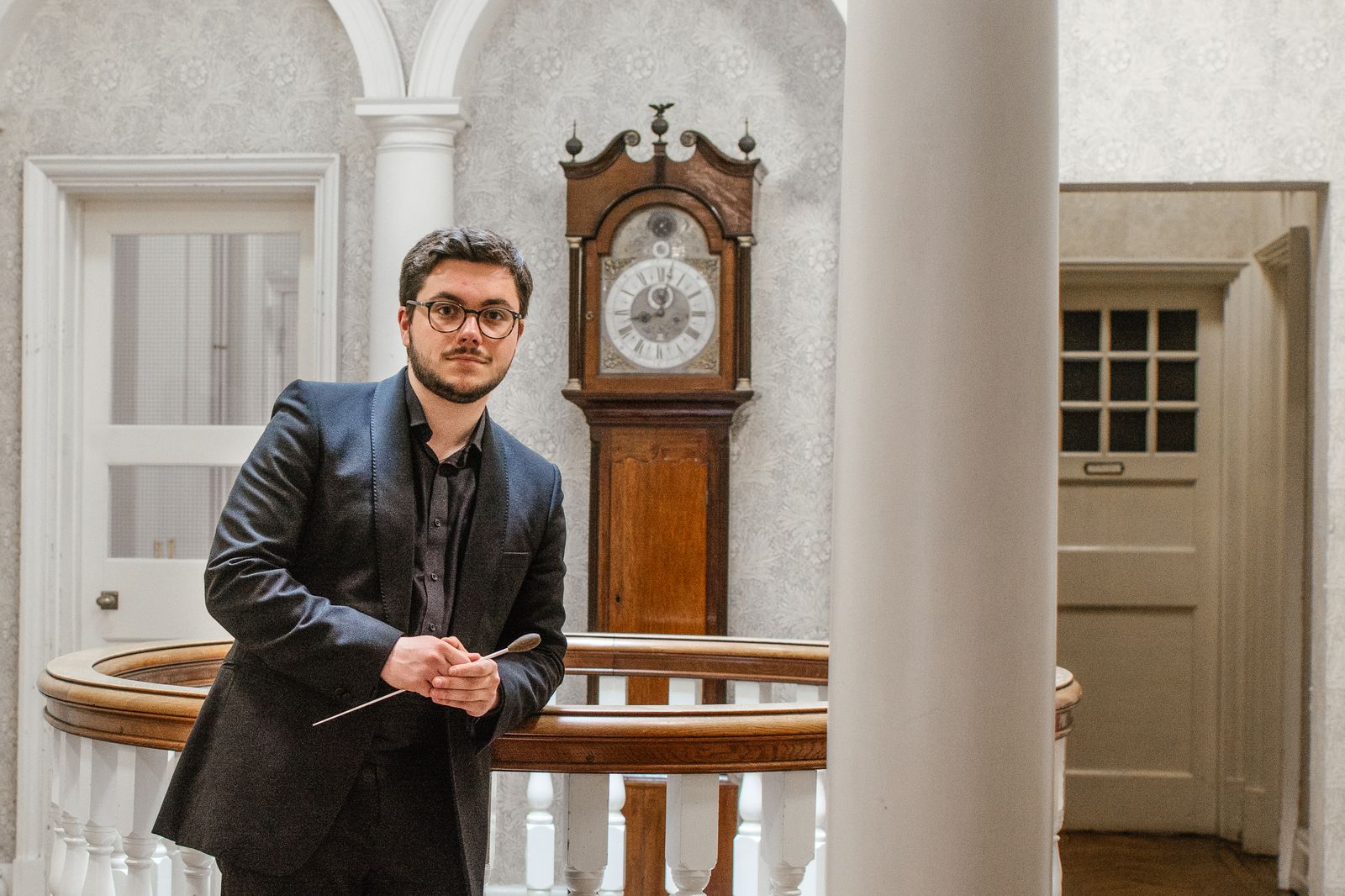 Carlos Rodríguez Otero
SINGER, CONDUCTOR, TEACHER, RESEARCHER
'Carlos is a talented, committed and charismatic musician. As an outstanding young conductor, his skill and fine character draw out the very best from the musicians he works with.' - Suzi Digby OBE, choral conductor, music educator and founder of ORA Singers.
'Carlos is an amazing and talented teacher with a great passion for music. He is very patient with me and makes me feel totally comfortable. I absolutely love his classes, which are personalized, challenging and fun! And most importantly, they are effective: when I was starting to learn I couldn't even make a proper, resonant sound, and six months later I was able to sing at my family's Christmas celebrations, and everyone loved it!' - Szymon, singing pupil
Carlos Rodríguez Otero is an inspiring and versatile musician with a wide range of interests and skills. His music-making has taken him all over the world, as a singer, violinist and conductor. He is currently a tenor Lay Clerk at St John's College Choir, Cambridge, and maintains an active freelance career as a performer, speaker and teacher.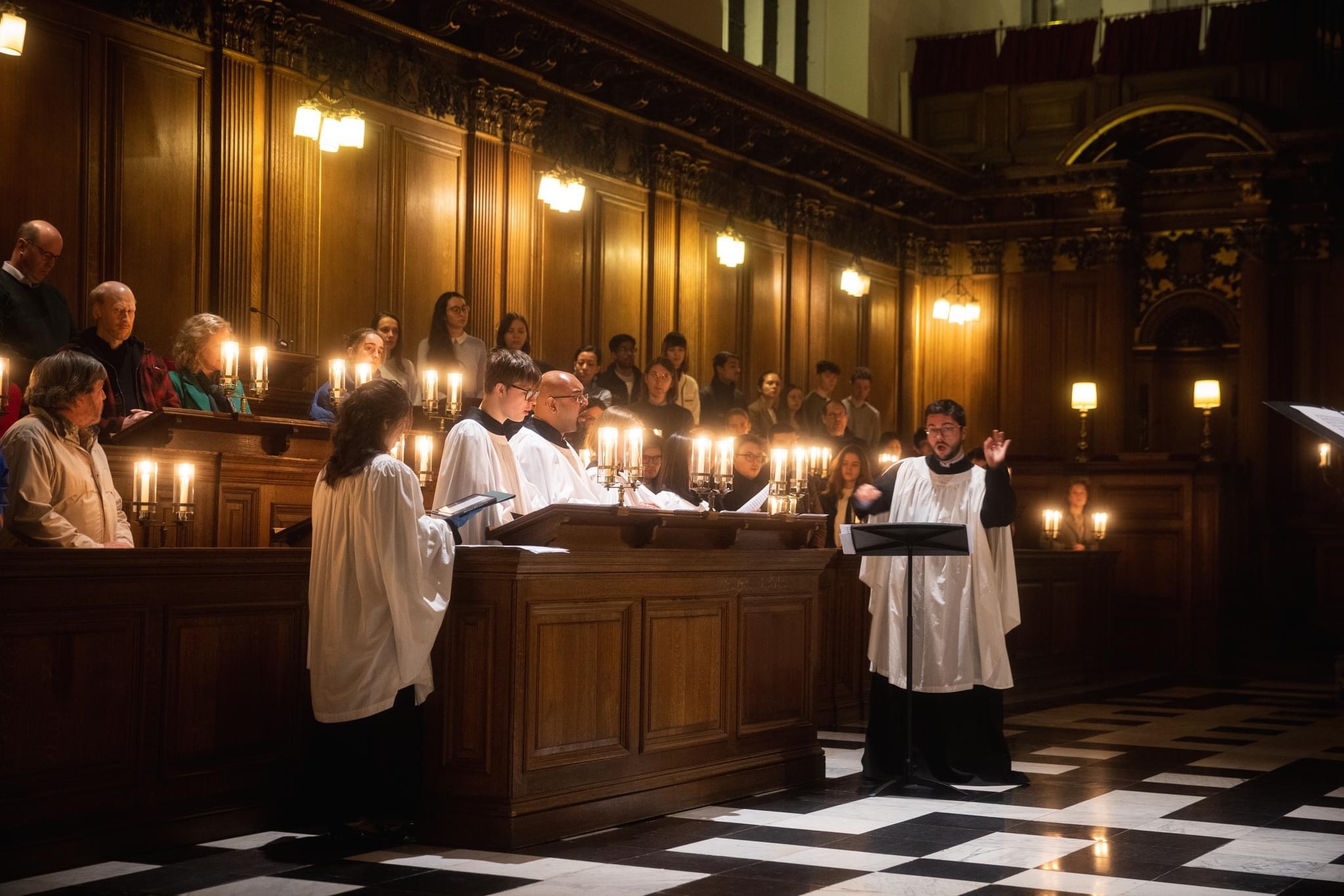 "Carlos is a fantastic singing teacher, not only because of his extensive experience and deep technical knowledge, but also thanks to his passion for music. His lessons are tailor-made to help each individual find and develop their singing voice, and are also a lot of fun! Highly recommended!" - Andrew, singing pupil